Due to the world being thrown into chaos over the past couple of years, we're constantly living in a state of the unknown (and I hate it!). Personally, I'm someone who thrives off stability so it's been a challenging time for me. Here are 10 stoic quotes on uncertainty that have helped provide moments of calm during these stressful times.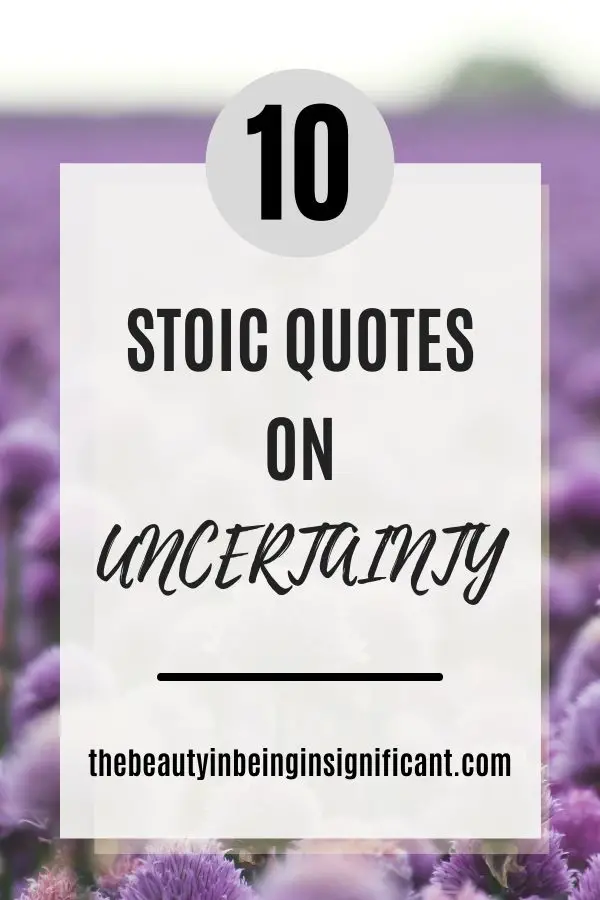 Marcus Aurelius
Today I escaped from anxiety. Or no, I discarded it, because it was within me, in my own perceptions — not outside.
---
External thinks are not the problem. It's your assessment of them. Which you can erase right now." 
---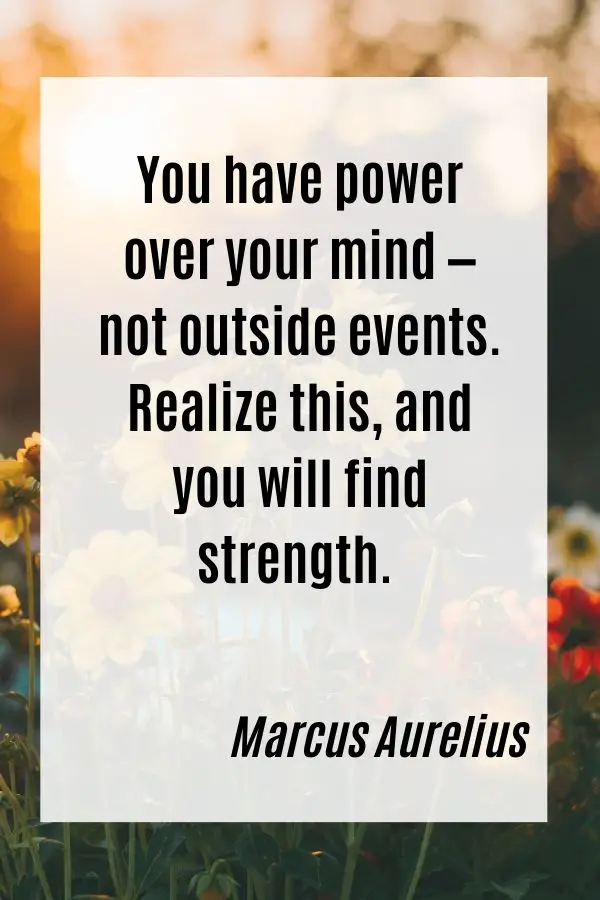 ---
If you want to read more about Marcus, make sure to check out this article!
Seneca
"The whole future lies in uncertainty: live immediately." 
---
True happiness is to enjoy the present, without anxious dependence upon the future, not to amuse ourselves with either hopes or fears but to rest satisfied with what we have, which is sufficient, for he that is so wants nothing. Seneca 
---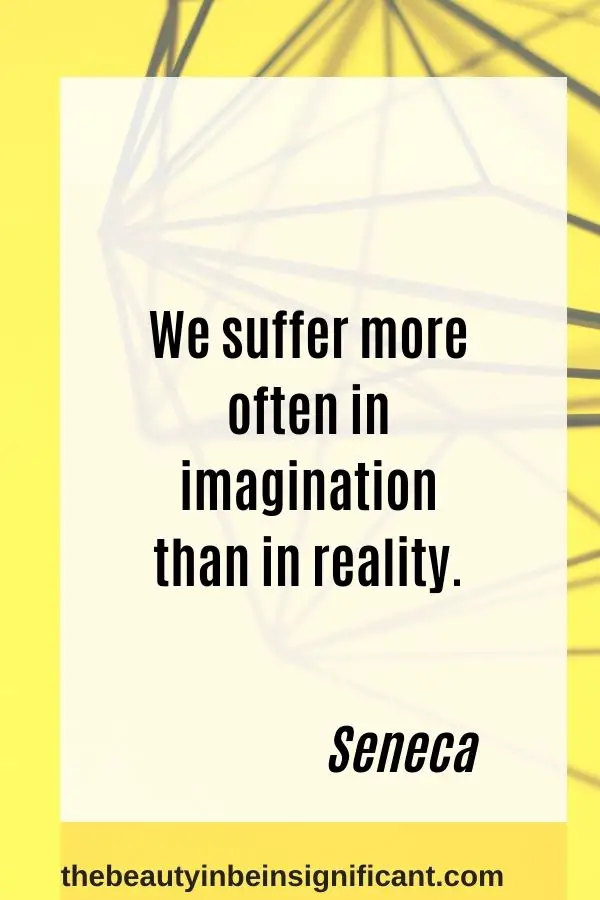 ---
Here's a great medium post that talks about some more life lessons from Seneca!
Epictetus
Man is not worried by real problems so much as by his imagined anxieties about real problems 
---
There is only one way to happiness and that is to cease worrying about things which are beyond the power or our will. 
---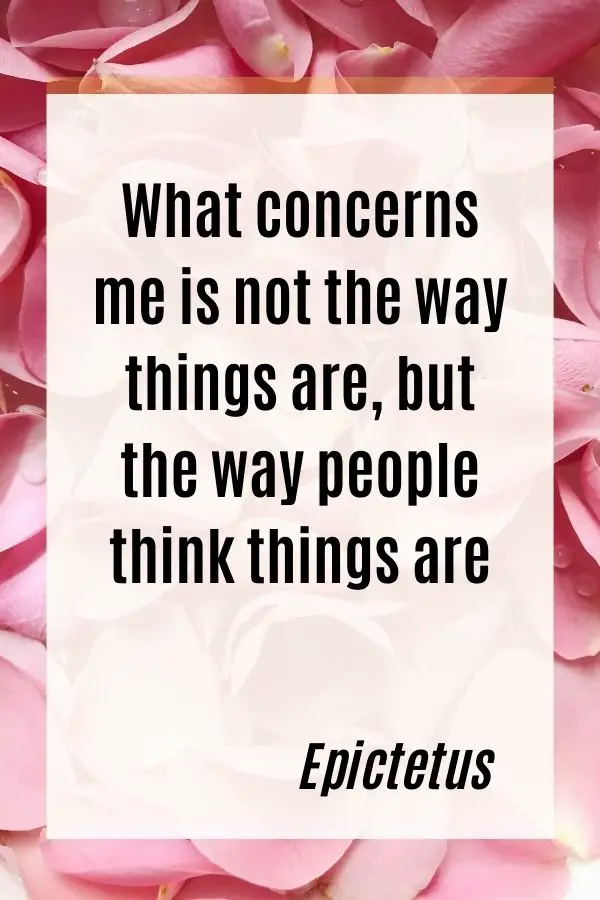 ---
Here's a great resource to read more about the life of Epictetus.
Insignificant Soul 
Worrying about the future brings about real pain about imaginary scenarios. 
---
The theme is consistent across these stoic philosophers. When we spend time focusing on things that may not happen, we end up causing ourselves unnecessary worry. Of course, it would be unrealistic to simply say, don't ever worry about the future. However, next time you catch yourself doing it, simply ask yourself – Is this anxiety I'm feeling caused by a real or imaginary threat?
Conclusion
What do you think about these stoic quotes on uncertainty? Do you have a bad habit of worrying about the future, and focusing on uncertainty? What has helped you cope over the past year? Let me know in the comments below. I'm curious!
Need more quotes from the stoic philosophers? Do make sure check our selection of articles on staying present and overcoming failure!
Also, i f you enjoyed reading, then do make sure to join our mailing list for up-to-date blog information. Here at The Insignificant Soul we're all about changing our perception of failure and we'd love for you to join us on this journey.