The aim of the Simple Stoic Project is to deliver stoic motivational quotes without disrupting your browsing experience.
Get access to some of the greatest thinkers such as Marcus Aurelius, Epictetus and Seneca, all at the click of a button.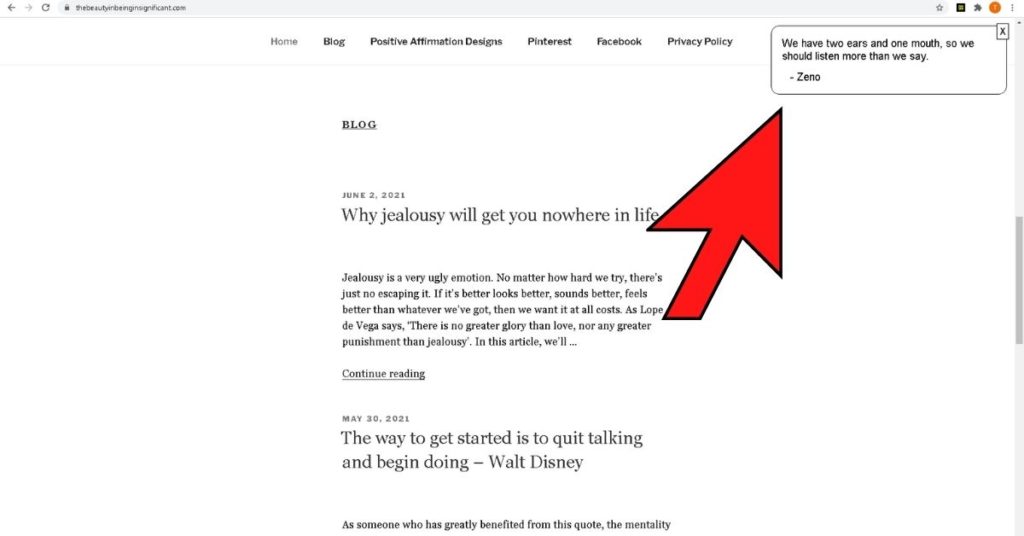 How to download and install 
1) Visit Chrome Webstore 
2) Search for Simple Stoic –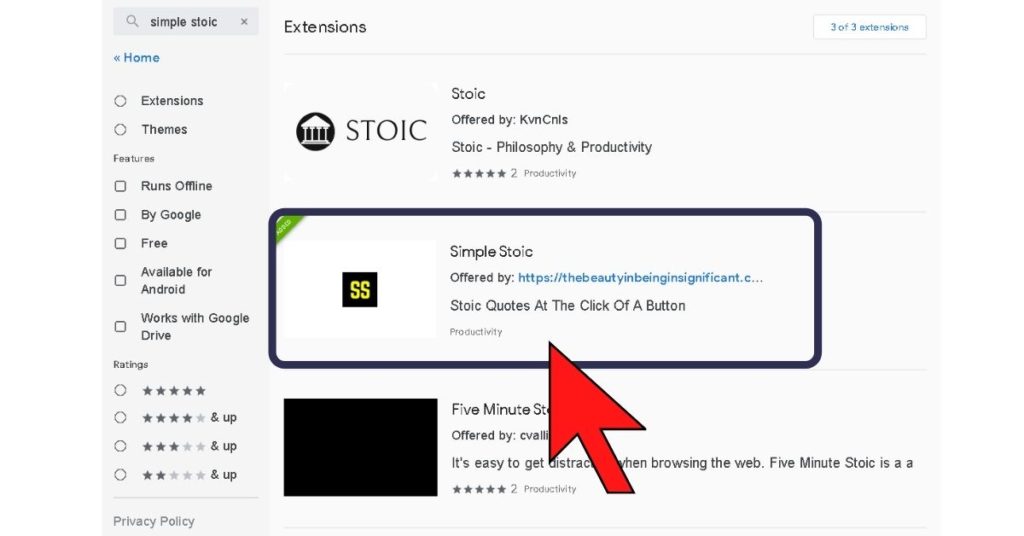 3) Click 'Add to Chrome'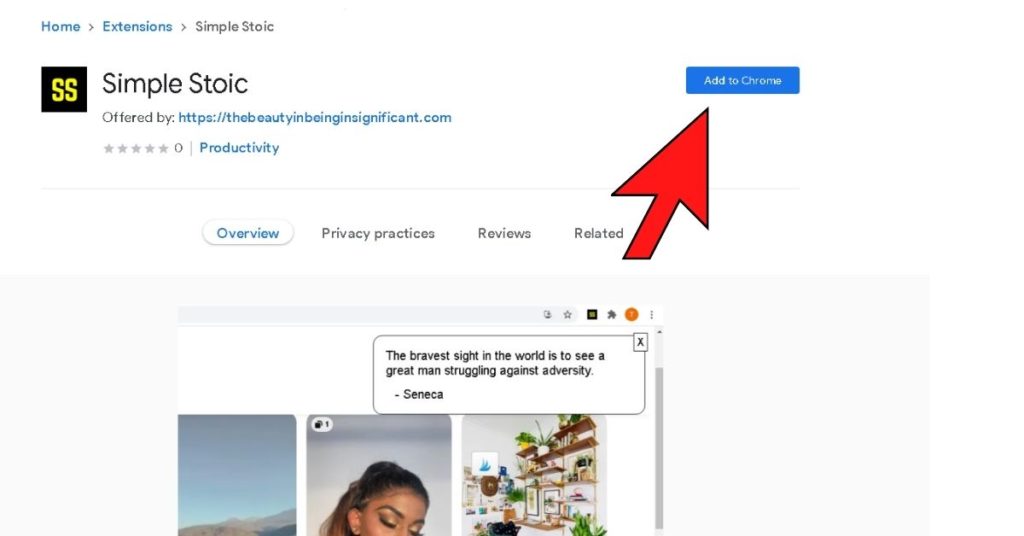 4) When the pop-up appears, click on add extension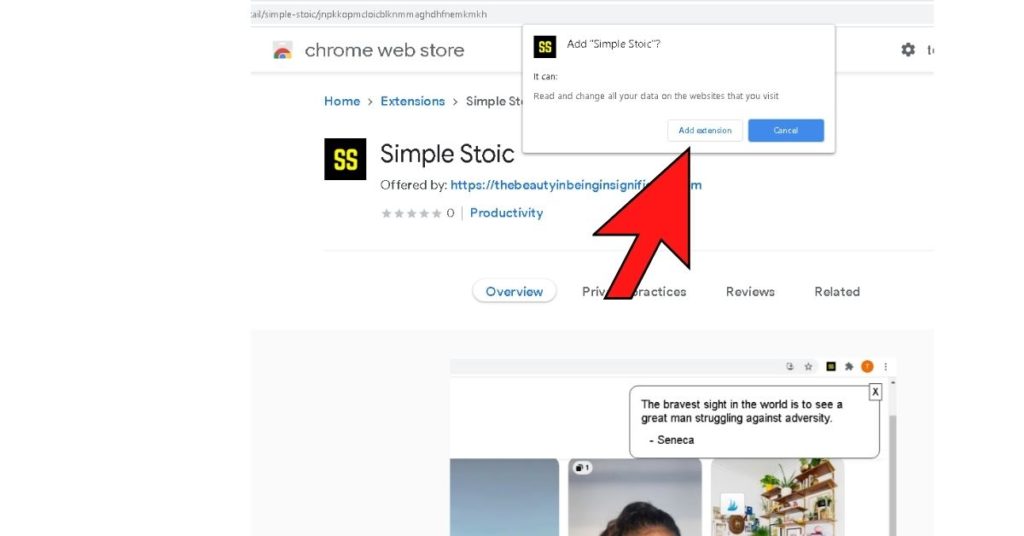 5) To make sure it's visible in the extension bar, click on the pin button shown below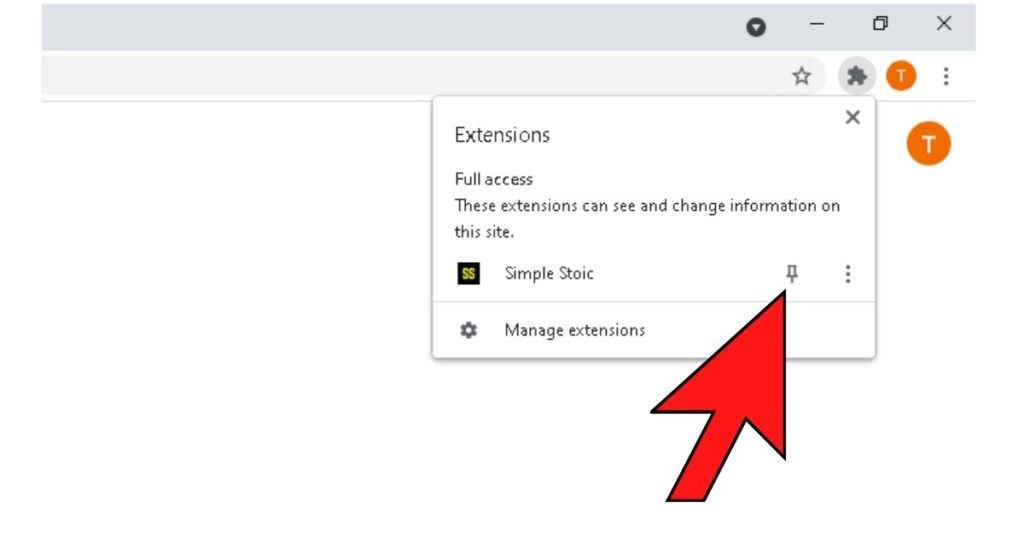 6) Now the icon should be on your extension tab!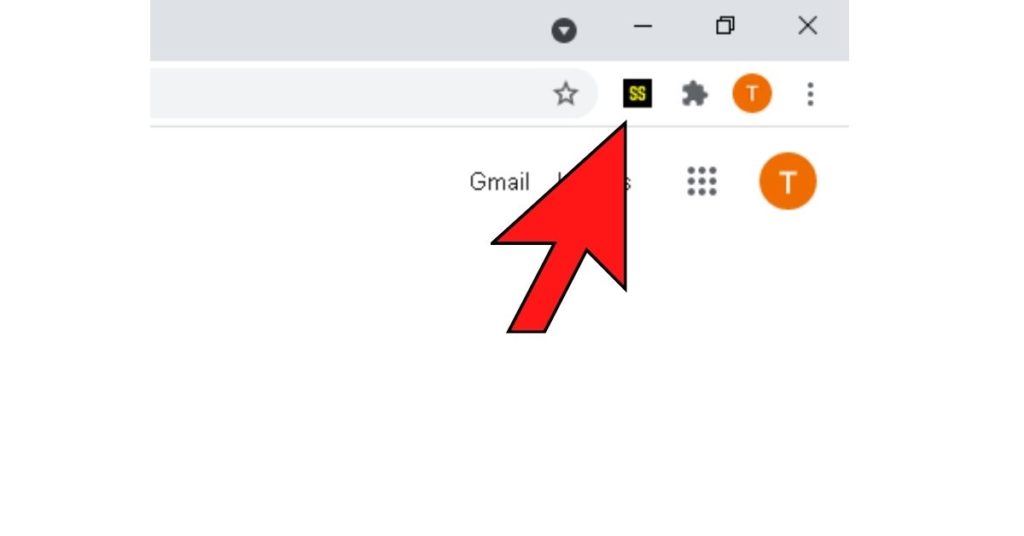 7) Important note: You have to be on an actual webpage for the extension to work. It will not work on an empty tab 
Here we have a lovely stoic quote by Zeno showing up when we click on the icon!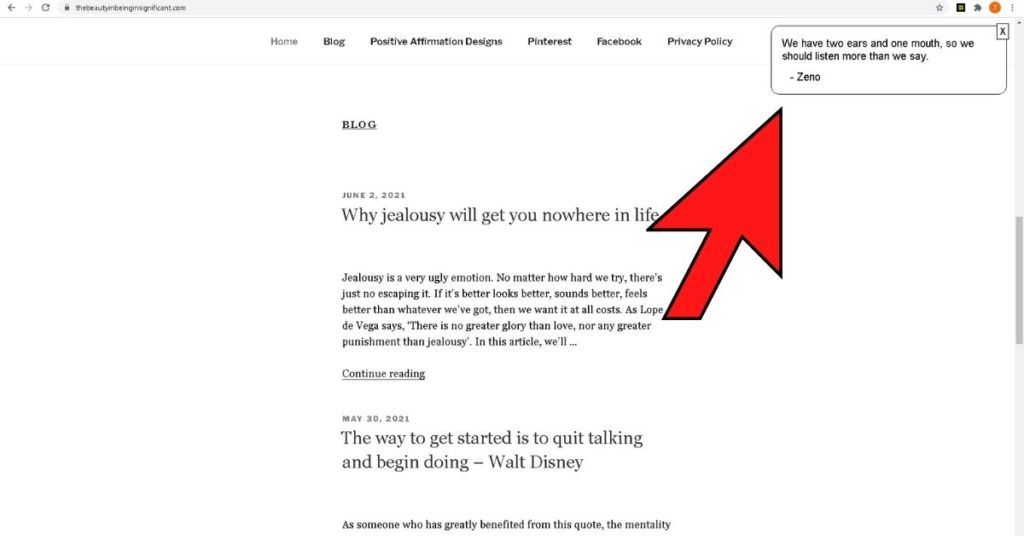 8) You now have access to some of the greatest philosophers such as Seneca, Marcus Aurelius and Epictetus, right at the click of a button! 
If you wish to support us, then do consider joining our mailing list! We'll keep you updated on all things related to the Simple Stoic Project. Also, you'll get access to our weekly newsletter! I hope to see you there!