As today is mothers' day, I thought it would be great to have an appreciation post for all the mothers out there. I know for a fact that I would not be where I am today without the support of my amazing mom. So here are 20 short quotes about mothers' love.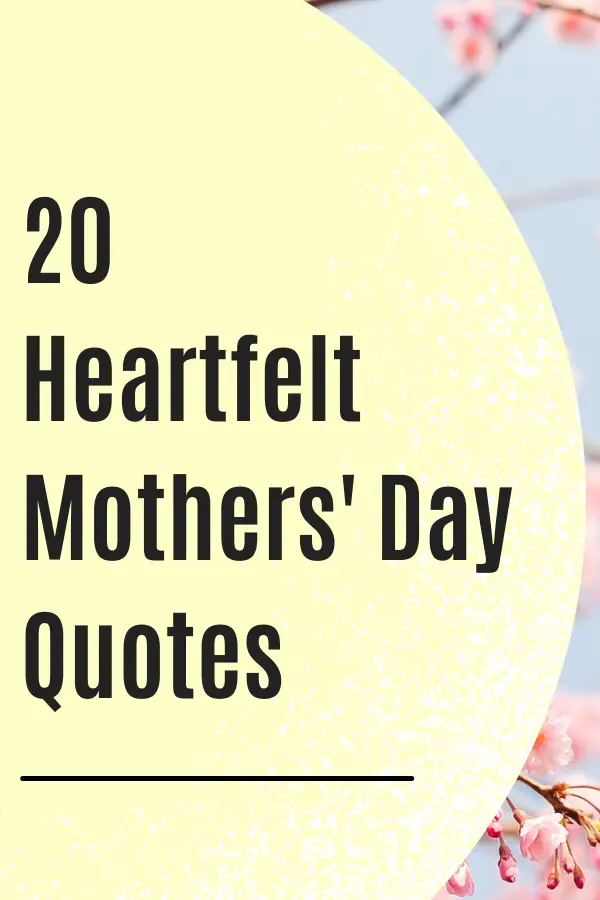 Short Quotes About Mothers' Love 
"It is great to celebrate birthday, but you know what is the greatest?, is to remember our mother who sacrificed to gave us birth"  

Elmitch Alarcio 
---
"When your mother asks, "Do you want a piece of advice?" it's a mere formality. It doesn't matter if you answer yes or no. You're going to get it anyway." 


Erma Bombeck 
---
"A mother's arms are made of tenderness and children sleep soundly in them." 


Victor Hugo 
---
"All that I am, or hope to be, I owe to my angel mother." 

Abraham Lincoln
---
"In this world, there is no one more essential than a mother." 
 

Debasish Mridha, MD 
---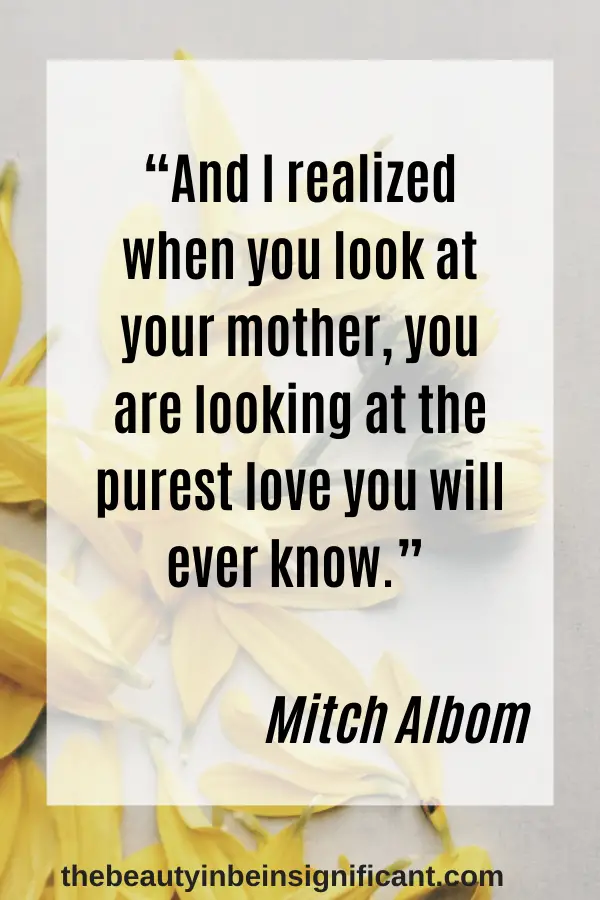 ---
"Everything I've learned that's worth knowing, I learned from my mother."

 Kelly Roper 
---
"He didn't realize that love as powerful as your mother's for you leaves its own mark."

J.K. Rowling 
---
Mothers are like glue. Even when you can't see them, they're still holding the family together. 

Susan Gale 
---
Moms are as relentless as the tides. They don't just drive us to practice, they drive us to greatness. 

Steve Rushin 
---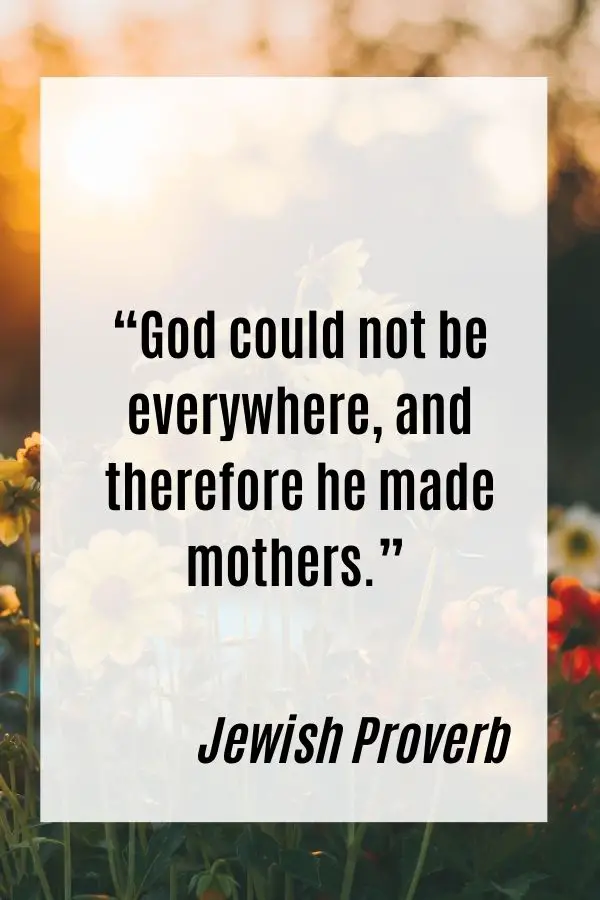 ---
Extra quotes for all the strong moms out there 
Here are some extra quotes if you are a mom yourself. You're freaking awesome.
Finding balance as a mother means accepting your imperfections.

Mary Organizes 
---
Your most valuable parenting skill is learning to manage yourself first.

Dr. Laura Markham 
---
What good mothers and fathers instinctively feel like doing for their babies is usually best after all.

Benjamin Spock 
---
Parenting is the easiest thing in the world to have an opinion about, but the hardest thing in the world to do.

Matt Walsh 
---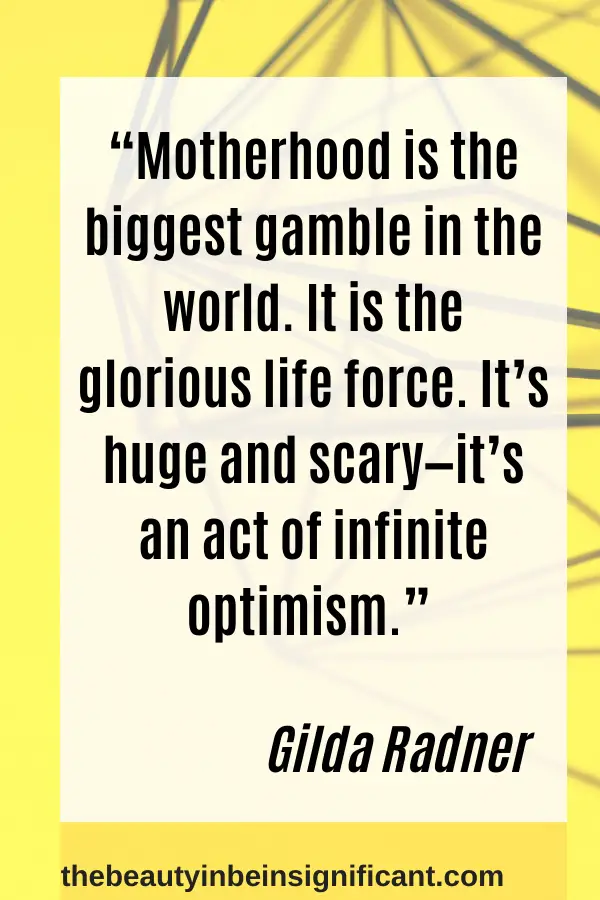 ---
My mom is a hard worker. She puts her head down and she gets it done. And she finds a way to have fun. She always says, "Happiness is your own responsibility." 

Jennifer Garner
---
"Having children just puts the whole world into perspective. Everything else just disappears."

Kate Winslet 
---
"I believe the choice to become a mother is the choice to become one of the greatest spiritual teachers there is."

Oprah Winfrey 
---
"To all mothers in every circumstance, including those who struggle, I say, 'Be peaceful. Believe in God and yourself. You are doing better than you think you are.'"

Jeffrey R. Holland 
---
Conclusion
So, I hope everyone has a happy mothers' day and the next time you feel like your mom needs some appreciation, send her one of these short quotes about a mothers' love.
If you're looking for more quotes to keep you inspired, check out these articles!
20 Quotes About Trying New Things
15 Stoic quotes on being present
10 quotes about failure in love
50 Inspirational Quotes About Priorities To Have A Focused Life
If you enjoyed reading, then do make sure to join our mailing list for up-to-date blog information. Here at The Insignificant Soul we're all about changing our perception of failure and we'd love for you to join us on this journey.
Also, we have some new positive affirmations designs up on Redbubble now. Do make sure to check them out here!